NAAAP in Nature: Hike Event
Get out and get moving!
Join us on our upcoming NAAAP in Nature event with scenic and easy hike around the Bolsa Chica Ecological Reserve. Take a stroll in the wetlands and witness wildlife right in our own backyard!
Please note that dogs and bikes are not permitted.
Details:
Brightwater Trail to Pocket Loop Trail
"The Bolsa Chica Wetlands and Reserve in Huntington Beach, CA is a protected wildlife refuge that began in 1973. Peaceful, calming, and pristine, it spans 1,445 acres of unforgettable nature with trails of 4 miles.
It's home to a plethora of plants and wildlife. View coyotes, squirrels, rabbits, black widows, rattlesnakes, fish, and ducks."
Distance: 3.4 miles loop
Elevation Gain: 121 feet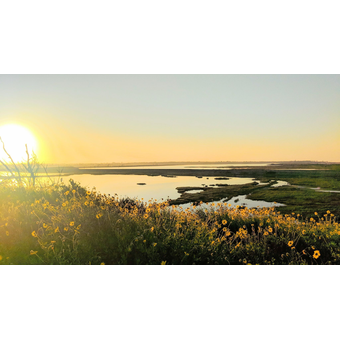 Bolsa Chica Ecological Reserve, 18000 CA-1, Huntington Beach, CA 92648, USA